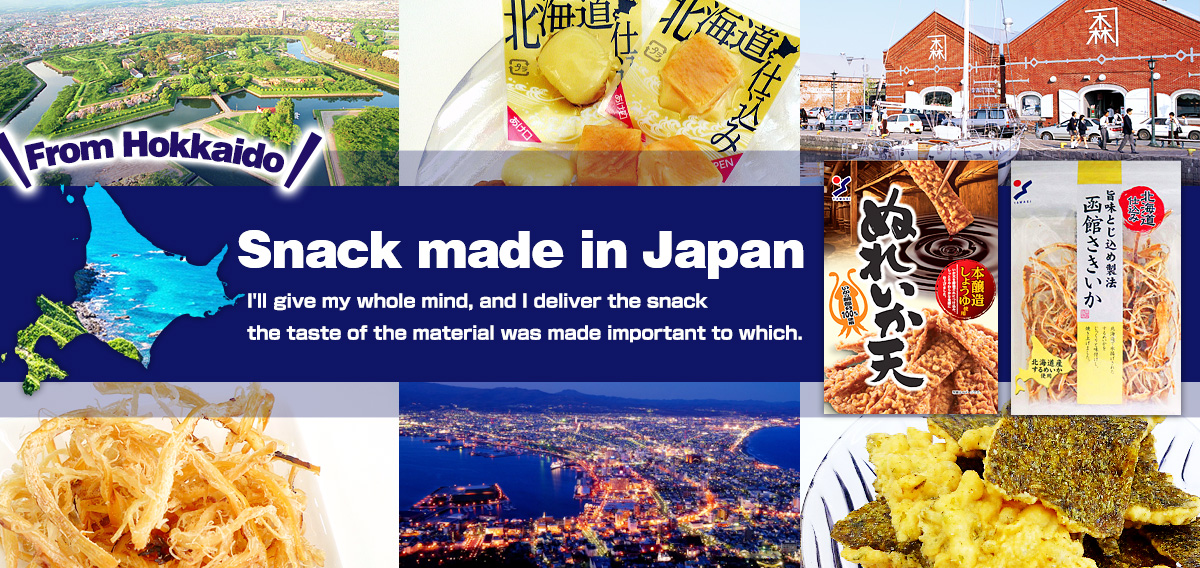 Product Item
"Squid" "scallop" "cheese" "fry" has a large selection of various goods in the line-up according to the customer's needs.
Please be thankful for a natural favor and enjoy the snack the material made its own taste important to which once by all means.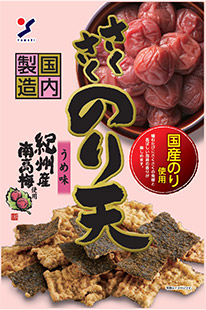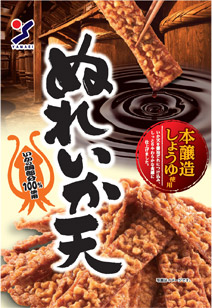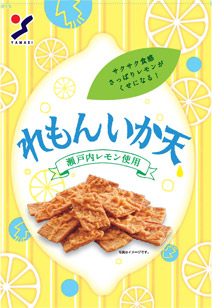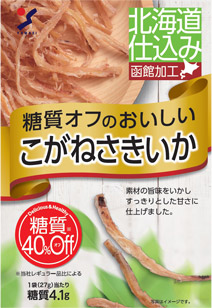 Factory introduction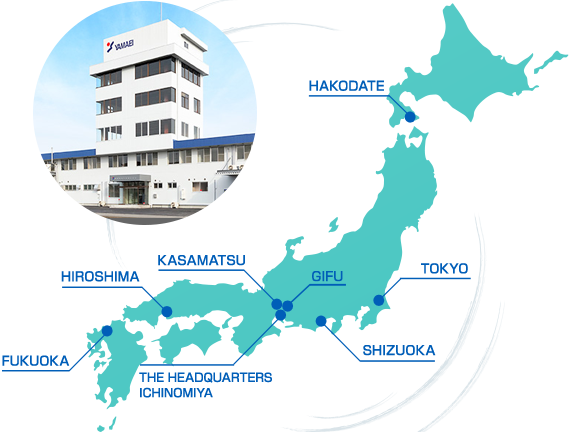 In-house factory production in Japan based in Hokkaido
I account for a customer, and I offer you the snack which was produced at the in-house factory in Japan which has acquired authentication of FSSC22000 which is international standards of a food safety management system.
The seafood snack which is a main product, I'll be producing a snack by Hokkaido Hakodate, establish a management point every process from a raw material to a product, do safety confirmation from a chemical point of view and deliver a high-quality food.
Greeting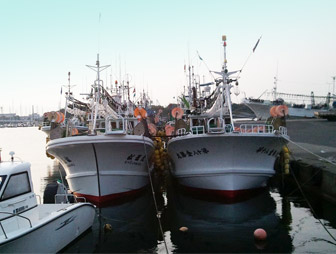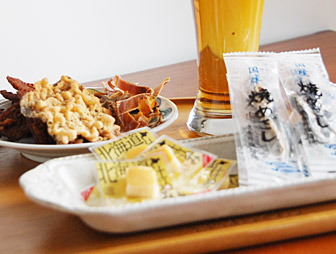 We keep aiming at the goods loved by everybody.
YAMAEI FOOD INDUSTRIES CO.,LTD. will be a cluster of executives and regular employees, and we work on the category loved by a customer as "snack", and fortunately, more than 50 year has passed.
The development which is "good snack" "relieved safe snack" for 100 years when I should come.
I think much more I'd like to make more steady corporate culture about which I "don't lie" root to a customer and factors.
And we deepen own tracing and develop the "snack" loved by society, and think we'd like to produce.
Representative Imase Hiroshi
About us

Foundation
January, 1955 (It's institutionalized in 1961.)
Capital
38,000,000 yen
Representative
A managing director Hiroshi Imase.
The number of employees
250 people
Head office
〒493-8001
1-18-1, aza-Shimohongo, Kitagatacho kitagata,
Ichinomiya-shi, Aichi
Tel : 0586-84-1050
Headquarters location
〒500-8243
20, Hosobatakanan, Gifu-shi, Gifu
Description of business
snack food manufacture sale
Business establishment
Head office, Tokyo branch office, Shizuoka branch office, Hiroshima branch office,
Fukuoka branch office, Hakodate factory, Ichinomiya factory, Kasamatsu factory, Gifu factory